Church Law & Christian Ministry Attorney
Dan Beirute is a Christian attorney who not only understands the church world but also unashamedly shares his clients' Christian worldview.
Concerned About Legal Risks?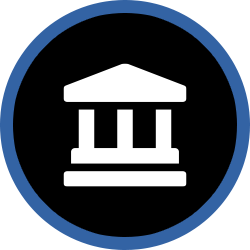 Trouble with the IRS or state?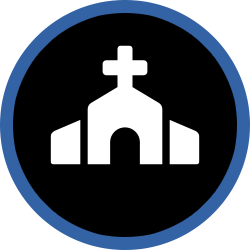 Setting up your church or ministry?
Need help with contracts?
"Over many years, Dan Beirute has been a great blessing to me and to our organization. He is gifted, capable, sincere, and one on whom I have leaned for counsel and guidance on more occasions than I can count. I can say without hesitation that Dan will serve any future client with excellence and professionalism."
– Pastor & Itinerant Minister
Comprehensive Legal Services Provided
We serve churches and ministries of all types and sizes throughout the United States.
Church & Ministry Attorney Dan Beirute
Over 25 years' experience advising churches and ministries
Graduated from Harvard Law School.
Has represented churches, ministries, and charities in all 50 states.
Has written numerous educational articles for national publications.
Is a frequent speaker at non-profit seminars for pastors, lawyers, CPAs, and non-profit leaders.
Dan has also served as an adjunct professor at Oral Roberts University Graduate School of Business
Let's Talk
We will discuss the problem, the cost, and anything else that might be troubling you.
Get Answers Quickly
Whether you need a quick answer over the phone or legal documents prepared or reviewed, get the right answers for your legal situations.
Focus On What You Enjoy
Be confident that your legal issues are taken care of the right way so you can focus on your ministry.
Minimize Liability Exposure
Churches and ministries today are facing a host of new legal challenges. Our passion is to assist your organization with these legal challenges.
You can feel confident in knowing all types of legal paperwork are handled correctly.
You can focus on spreading the gospel, serving your communities and growing your ministry.
Why risk the reputation of your church or ministry?
Get wise legal advice so you protected from serious legal risks posed from the IRS and lawsuits.